PLEASE NOTE OUR PET POLICY FOR RENTAL CABINS

At Rusty's we believe that our pets are family, however, due to the recent abuse of our pet friendly policy, it is with much regret that we have to stop allowing pets in our rental cabins. This change does not effect the policy with RV and tent campers. Thanks for your understanding.

COVID-19 STATEMENT

As the circumstances continue to evolve, we feel it's important to connect directly with you to share information. We continue to monitor the situation and are taking guidance from county health professionals and the Centers for Disease Control.

Rusty's RV Ranch sits between the Peloncillo and Chiricahua Mountains in the boot heel of New Mexico. Come and see why people come from all over the world to stay with us. Our spacious sites, wonderful views and friendly community offer our guests a comfortable place to call it a night or call it home.
Part of the charm of Rusty's RV Ranch is the quiet and remote location that affords dark skies, abundant wildlife watching, and outdoor activities. However, this also means that grocery stores, pharmacies, and medical facilities are not right around the corner. We suggest that you make sure that you have plenty of food and essentials before arriving so that you may better enjoy your visit.
Feel free to check out the pages on our menu above to learn more. We hope you'll see why Rusty's RV Ranch is a beloved destination for travelers from the over the world.
Visit us and find out why we were featured in New Mexico Magazine as one of the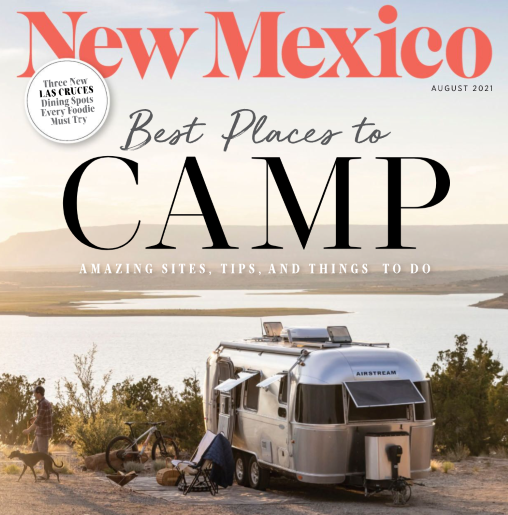 575-557-2526